Testimonials
5 out of 5
Leo Leydon
Thanks Sarah and Michelle !! Sarah is helping me get back to running, my underachieved goal for the past few years. We are on day 3 of week 2 of the Couch to 5k Program (app C25K free) It is true what they say, you get a personal trainer to work with you. A great team, Michelle was awesome to cover while Sarah spent the extra time with me. Thanks again,
5 out of 5
Linda A Miller This place is awesome! I struggle with my weight loss journey but Fitworx keeps me so motivated to keep coming. The staff is amazing. They have supported me every step of the way. I will get to my goal with this program and the evening staff that gives me the motivation I need.
5 out of 5
Kim Jones
I love going to the gym and having people greet me by name, push me, and encourage me on those tough days! Everyone is willing to answer questions and work with you with your workout and your nutrition. Danny, Michelle and Pat have made working out so much better! Thanks guys!
5 out of 5
Lorraine Alegata
Best place to get a complete workout. Staff works,with you and makes u feel so comfortable! !,Although I had to leave due time surgery I'll tell you I cannot wait to get back, I truly miss working out and being around staff who really care about you!!!
5 out of 5
Yvonne Gremaux O'Neill
IFitWorx is an amazing place!! They stand alone in excellence with their ability in making people feel good about themselves and helping them to get healthy. The environment they have created is friendly and very positive. I love going!! Thank you FitWorx for all of your support!!
5 out of 5
Mary DeLuca
Well people 2 weeks ago I joined the Fit Works family and started a pretty strict diet and work out plan and had my first weigh in today and I am happy to say that I am 4.6 lbs lighter. Thank you so much Sarah, Andrew, Chris, Jake and Michelle for all YOUR help the motivation you have given me is so much appreciated, I look forward to my weeks to come and the results we will see. To any Of my friends that need that little bit of push I have a couple certification for a free week of training, try it you just might like it..... I am so happy right now....this just brightened my day hugely. — feeling excited.
See Our Member's Results!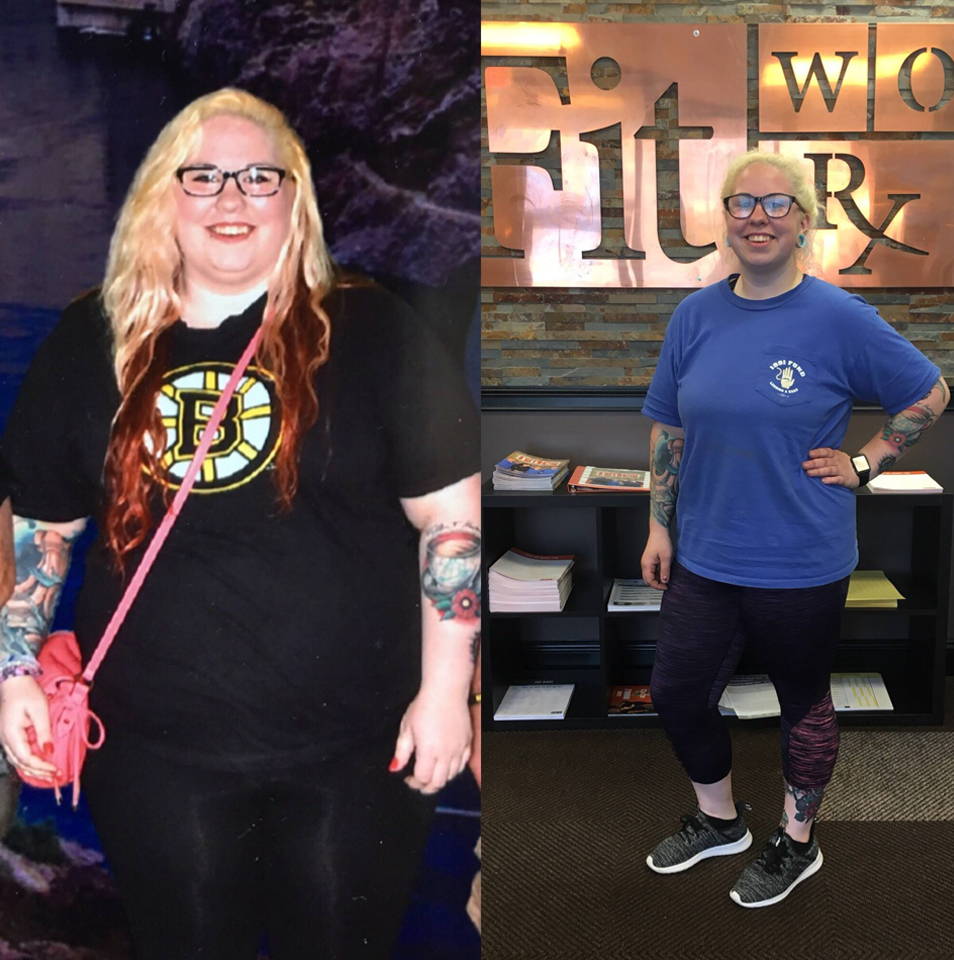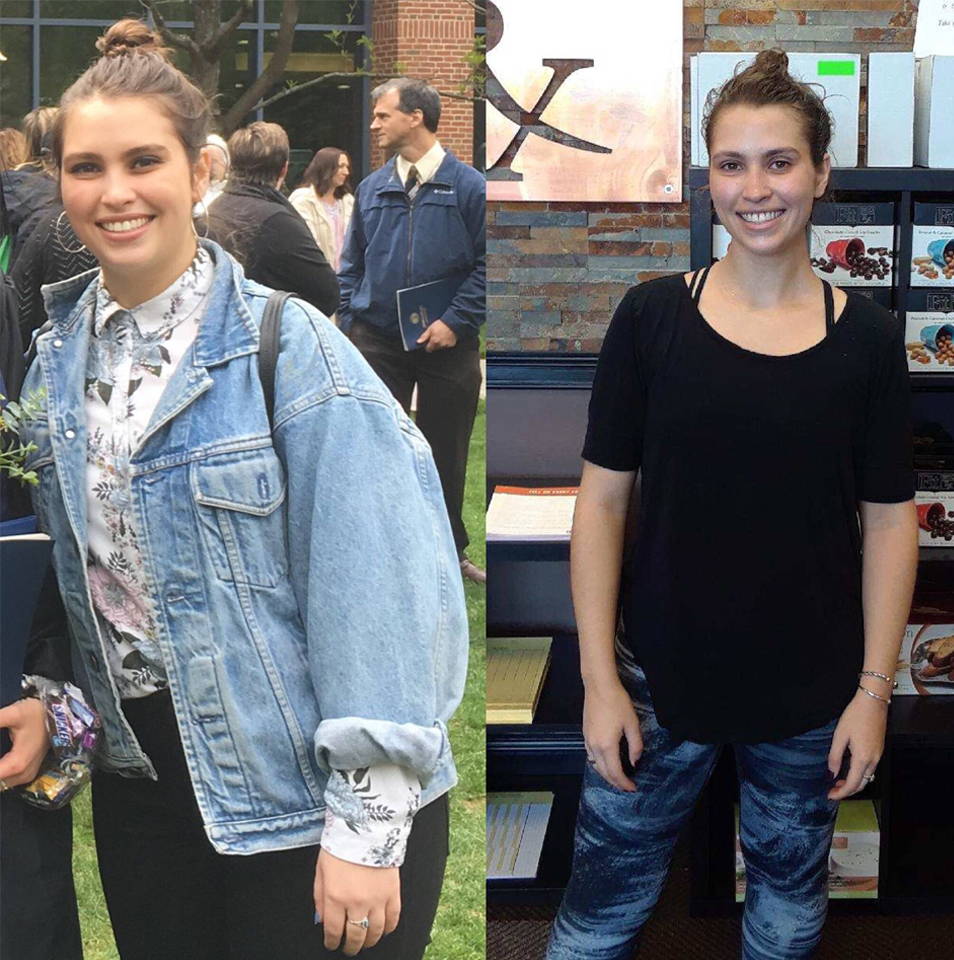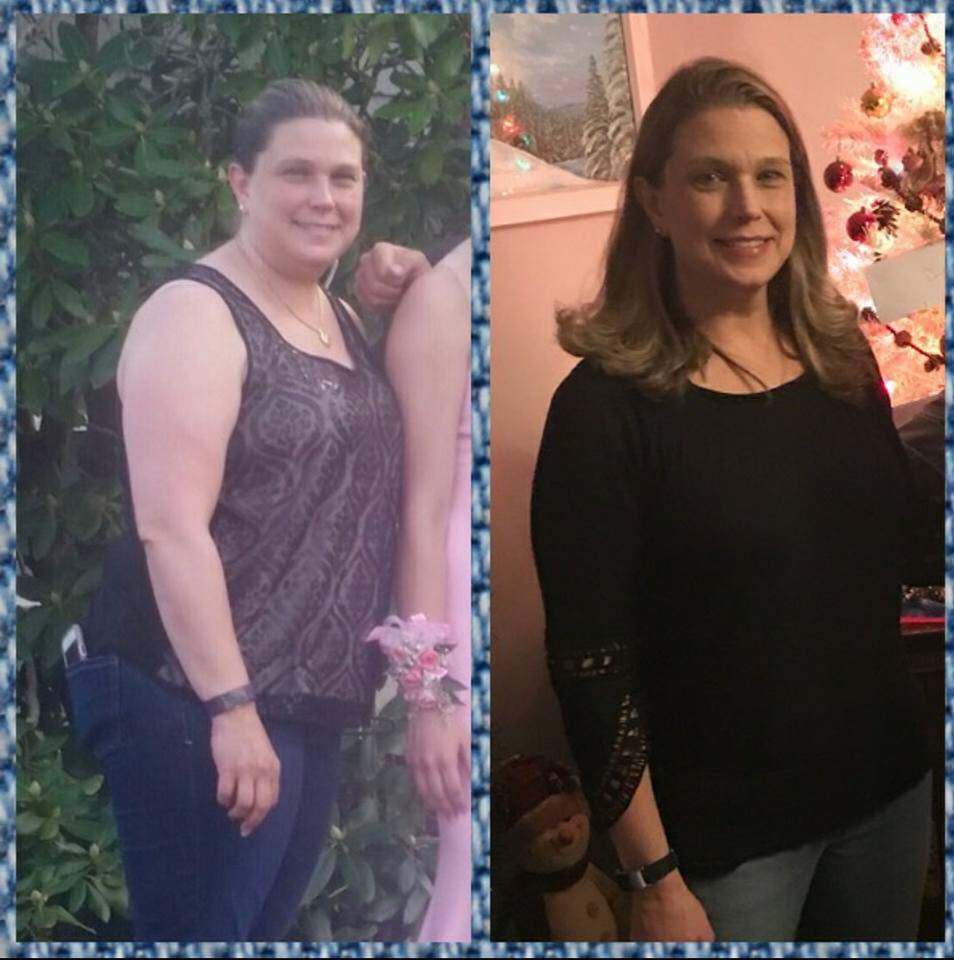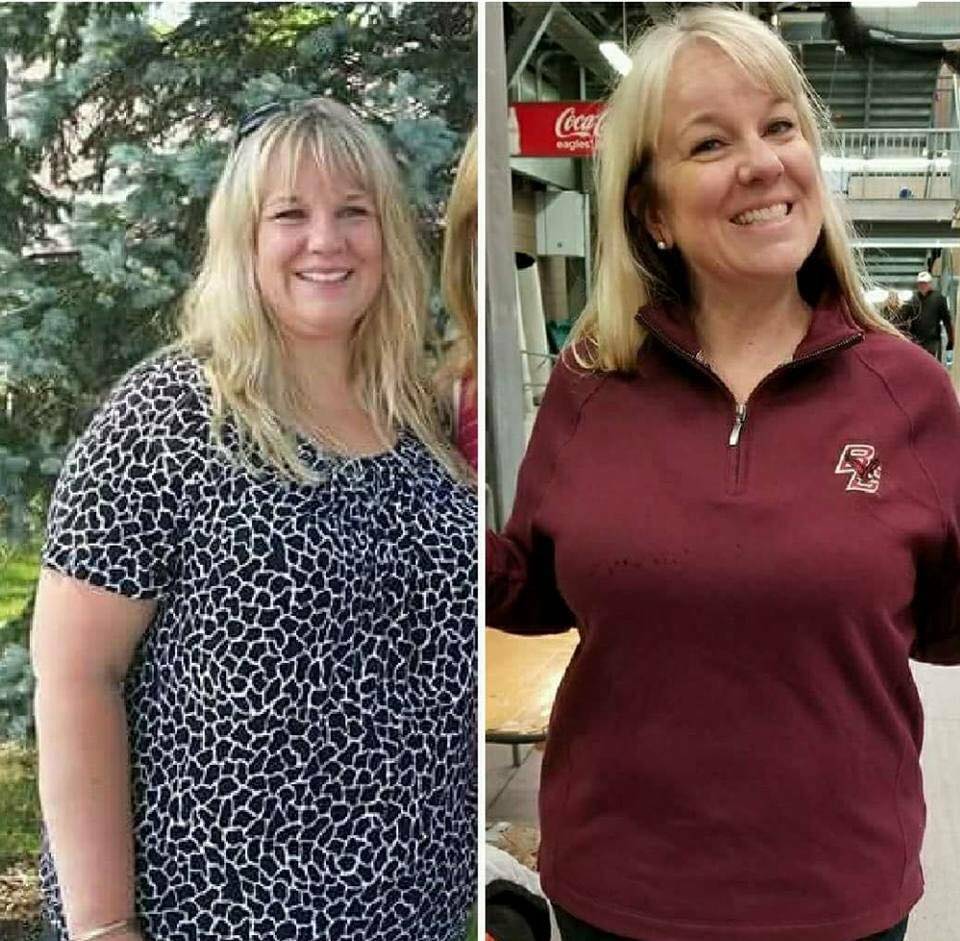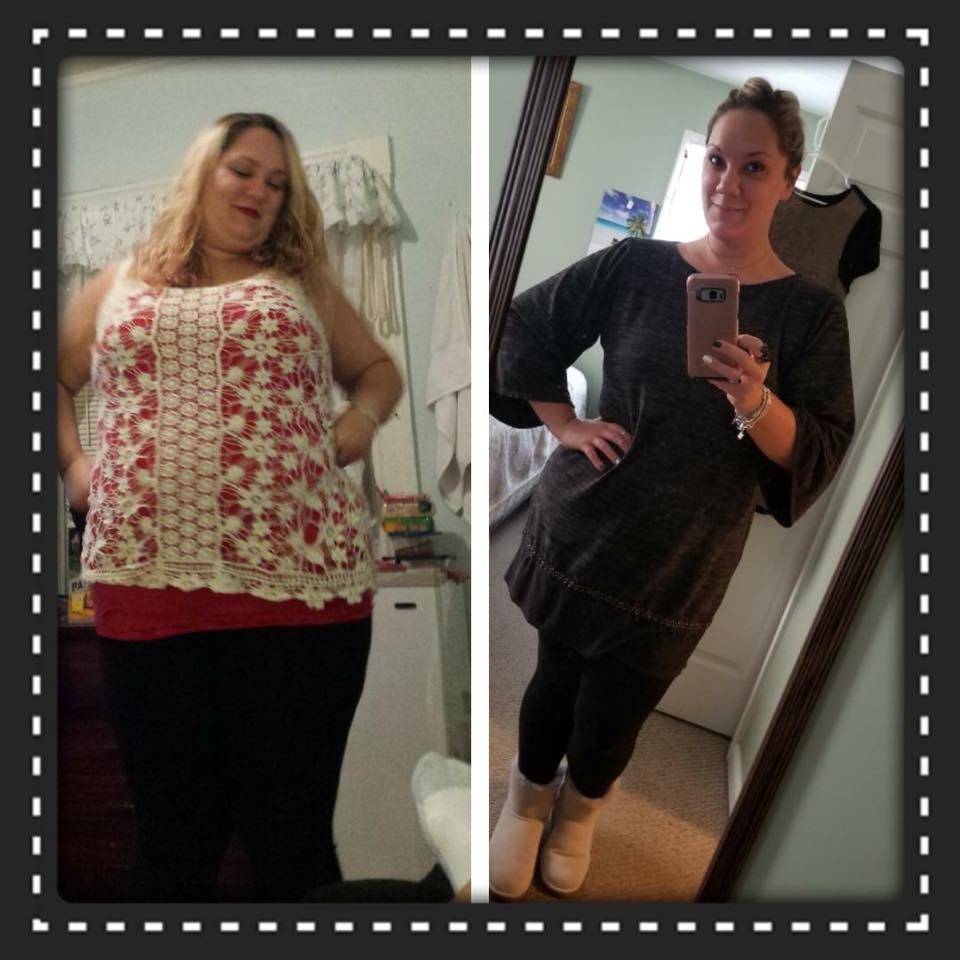 WHAT ARE YOU WAITING FOR?
Thanks!
This field is required
This field is required
This field is required
This field is required