SetPointRx™ of Weymouth
122 Main Street
Weymouth MA 02188
United States
Phone: 888-FIT-2021

Hours:
Monday   5:30 AM - 8:00 PM
Tuesday   6:00 AM - 8:00 PM
Wednesday   5:30 AM - 8:00 PM
Thursday   6:00 AM - 8:00 PM
Friday   5:30 AM - 8:00 PM
Saturday   7:00 AM - 12:00 PM
Sunday   Closed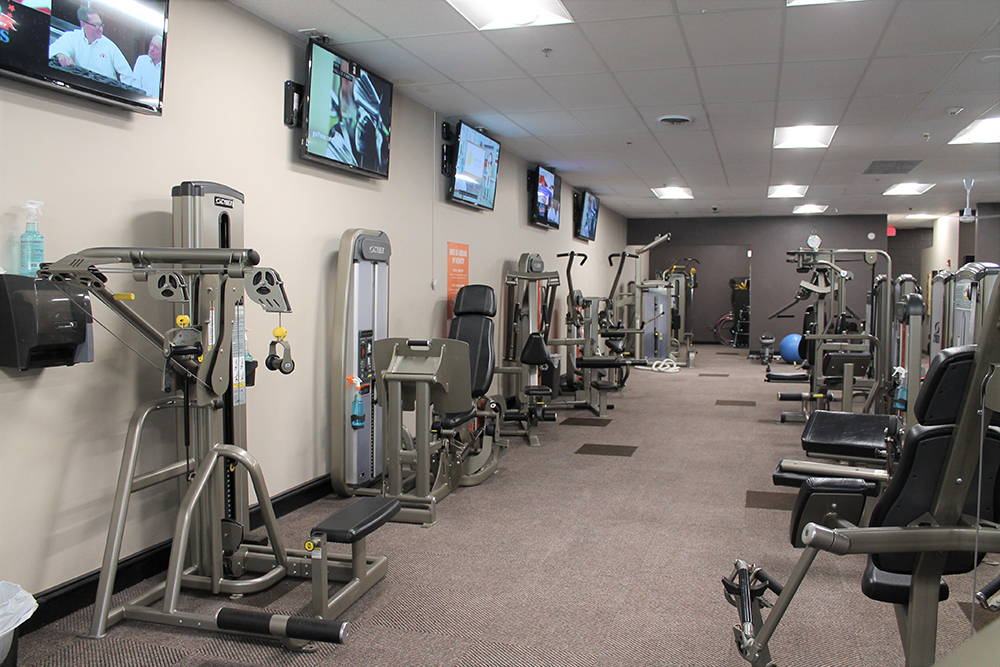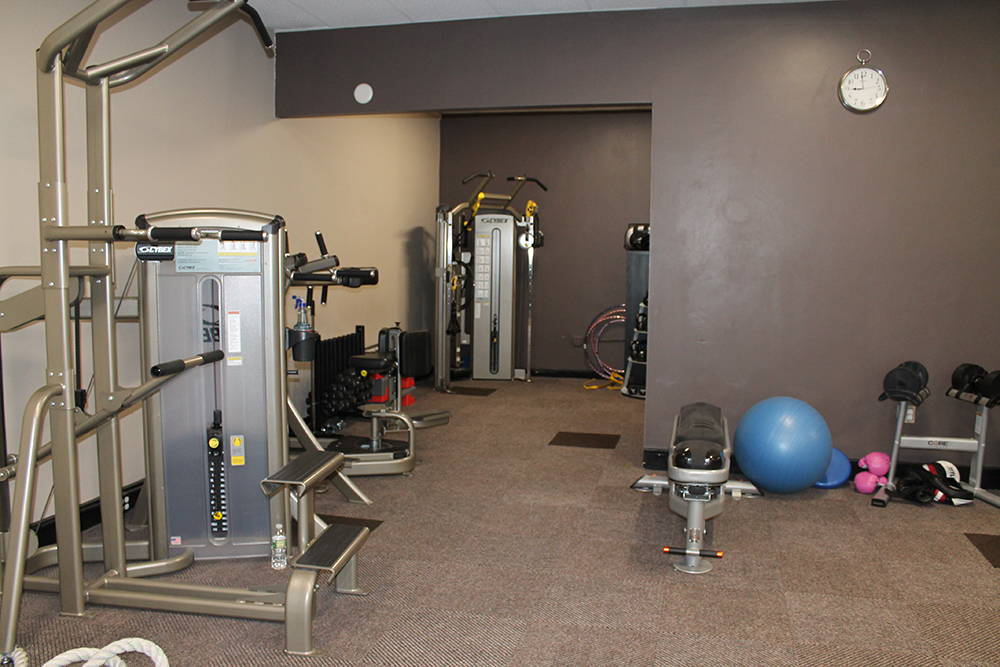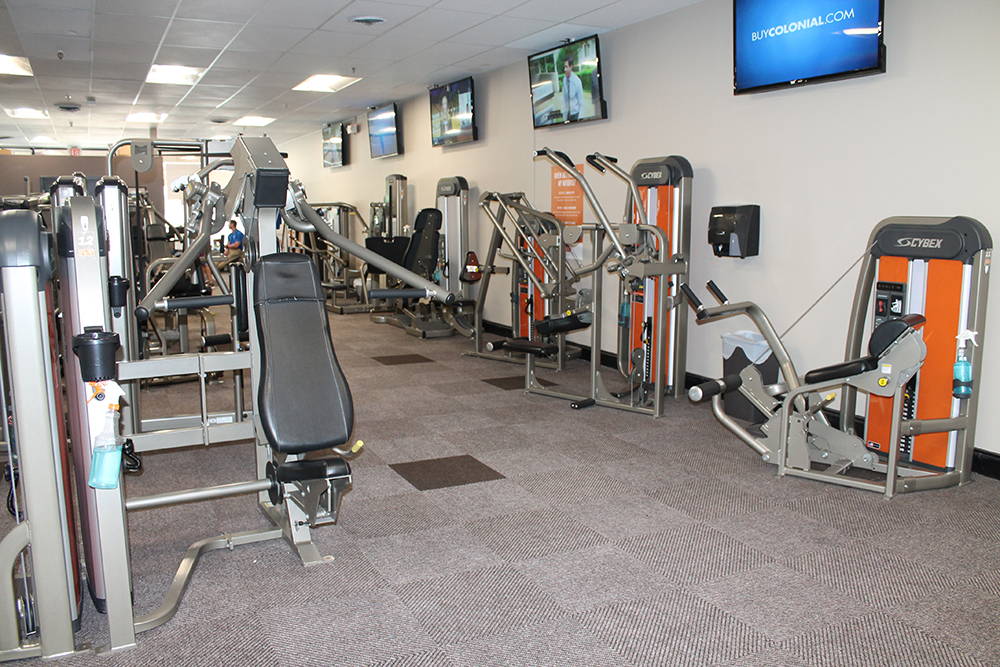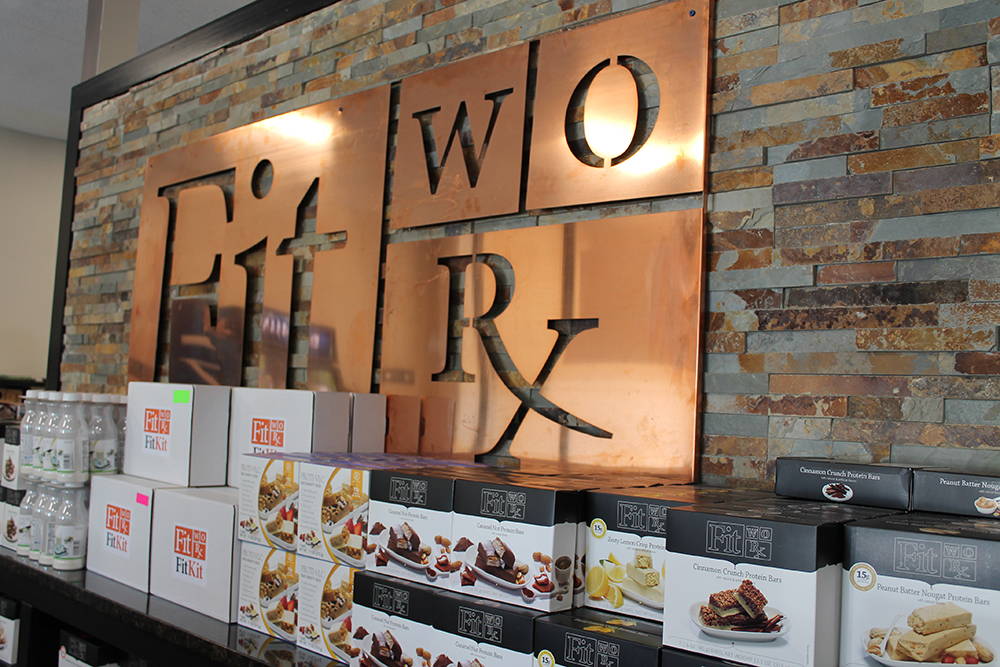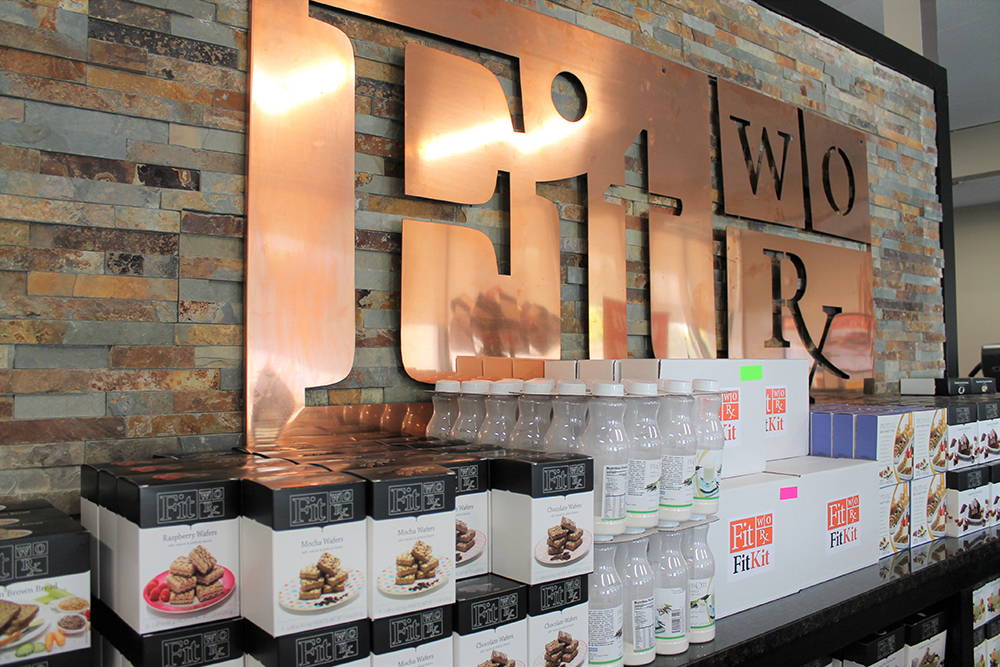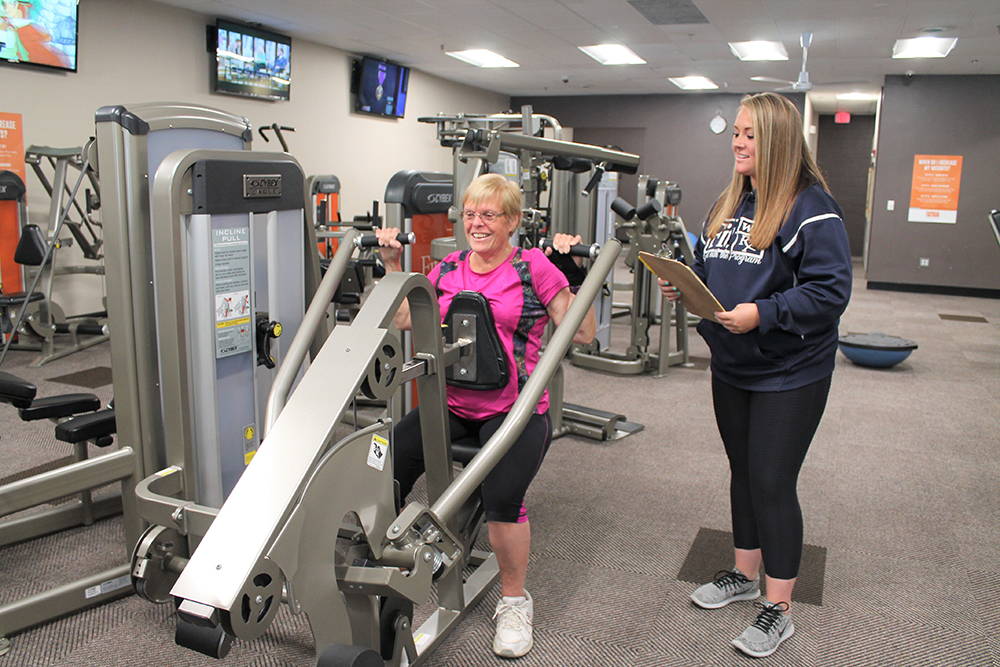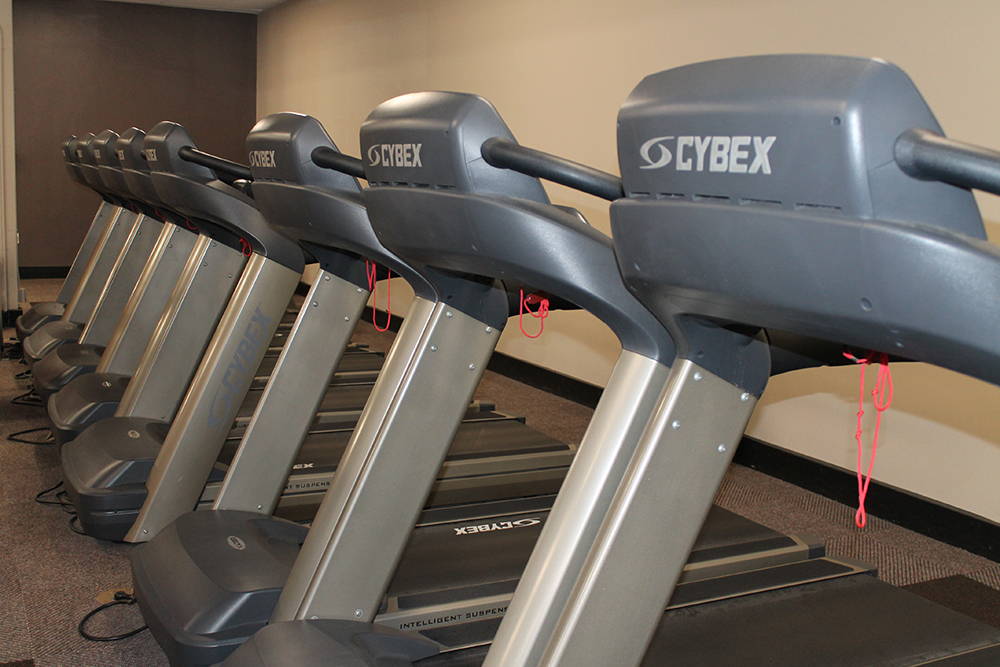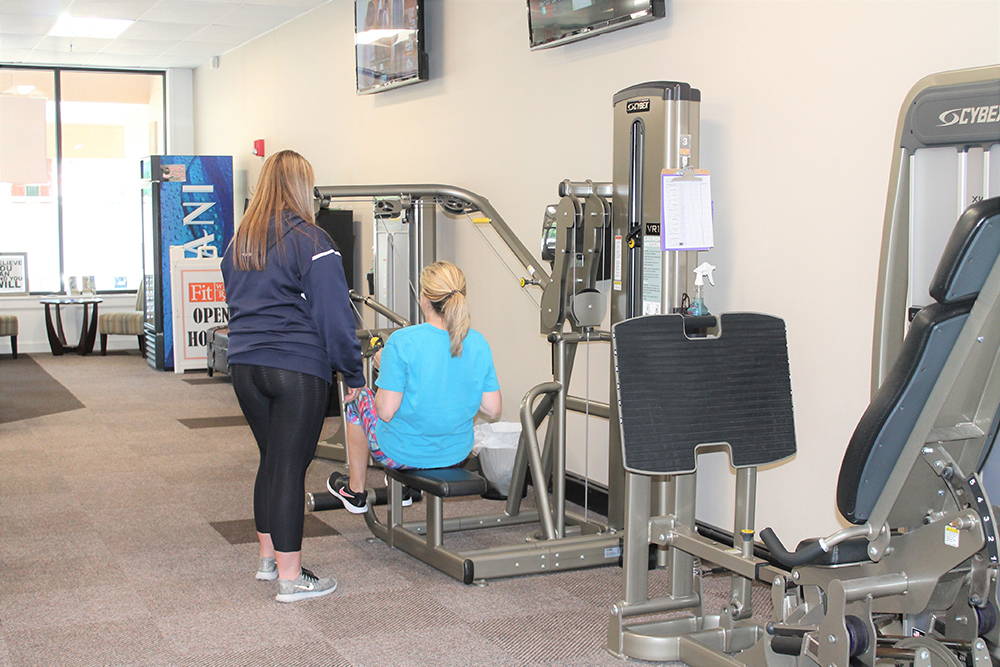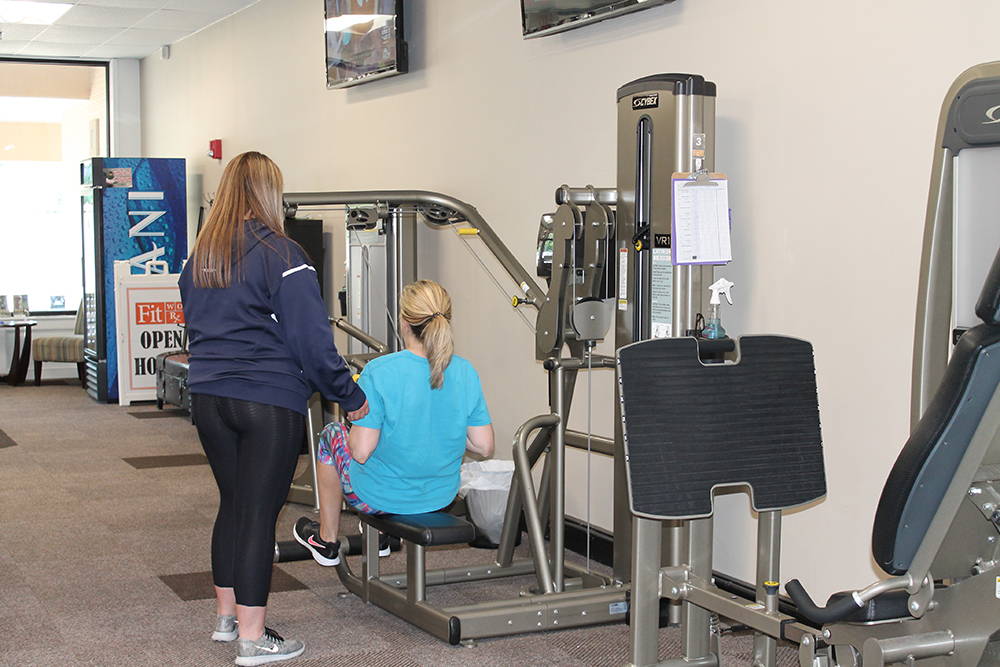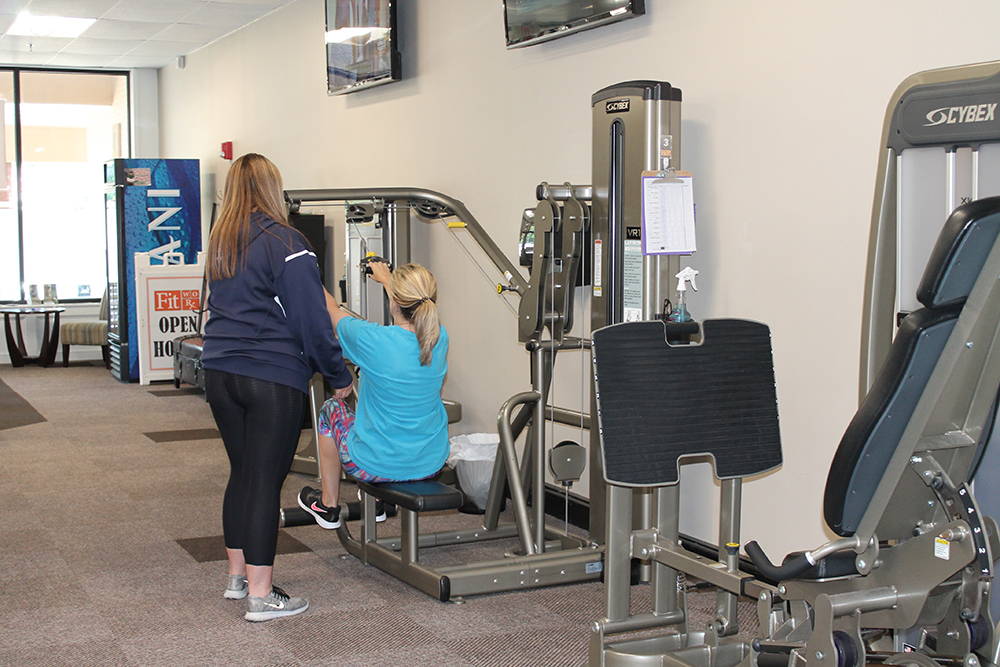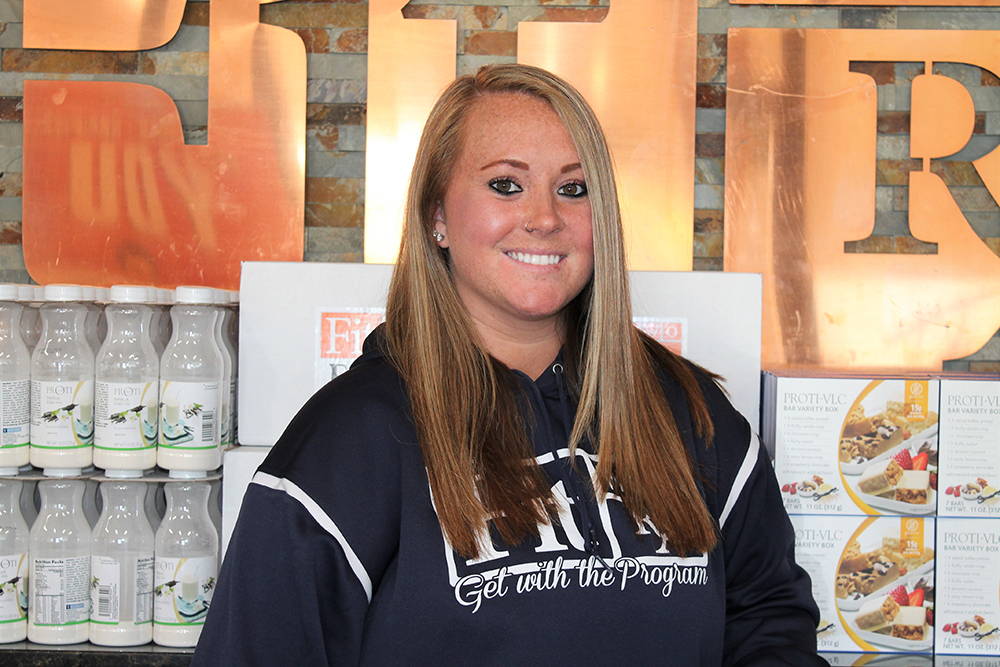 Best Boston Weight Loss Program
At SetPointRx™, we are more than a traditional gym or another weight loss program. We are more than coaches and workout cheerleaders. We are lifestyle trainers that can help you exceed your fitness and health goals. Our facility is not a gym, we are a family and treat you like a family member.
Our specifically formed weight loss program focuses on:
Nutrition
Group training
Individual training
Meeting specific and attainable goals

We all know working out and eating modest portions of nutritious food are the fundamental keys to maintaining a healthy lifestyle. However, without accountability to exercise and preserving a wholesome diet, we can fall behind on our goals. SetPointRx™ FitCoaches will not only teach you how to use equipment and give you an exercise program based on your needs, but we also help you stay focused with tools like food journals and weekly weigh-ins. You will have your progress tracked and we will make sure that your goals are attainable and make any adjustments that are needed to keep you reaching your goals.
Dedicated to Helping You Become Healthier
Our business philosophy can be summarized as we care about results. The results we care about are your results. When you are having success on your weight loss plan, we are having success. To help ensure that you are having success, we work with you and develop a specifically designed nutrition and workout plan. Not everyone is the same, why should every weight loss program be the same, as well?
Our Weymouth location is perfect for you if you reside in:
Braintree
Quincy
Rockland
Abington
Ask us about how we ensure success for your fitness goals by calling us at (339) 499-1714.