SetPointRx™ of West Roxbury
SetPointRx™ OF WEST ROXBURY
SetPointRx™ OF WEST ROXBURY
SetPointRx™ of West Roxbury
1665 Veterans of Foreign Wars Pkwy
West Roxbury MA 02132
Phone: 617 477-3506
Hours:
Monday     5:30 AM - 9:00 PM
Tuesday     6:00 AM - 9:00 PM
Wednesday 5:30 AM - 9:00 PM
Thursday   6:00 AM - 9:00 PM
Friday         6:00 AM - 9:00 PM
Saturday     7:00 AM - 4:00 PM
Sunday       8:00 AM - 12:00 PM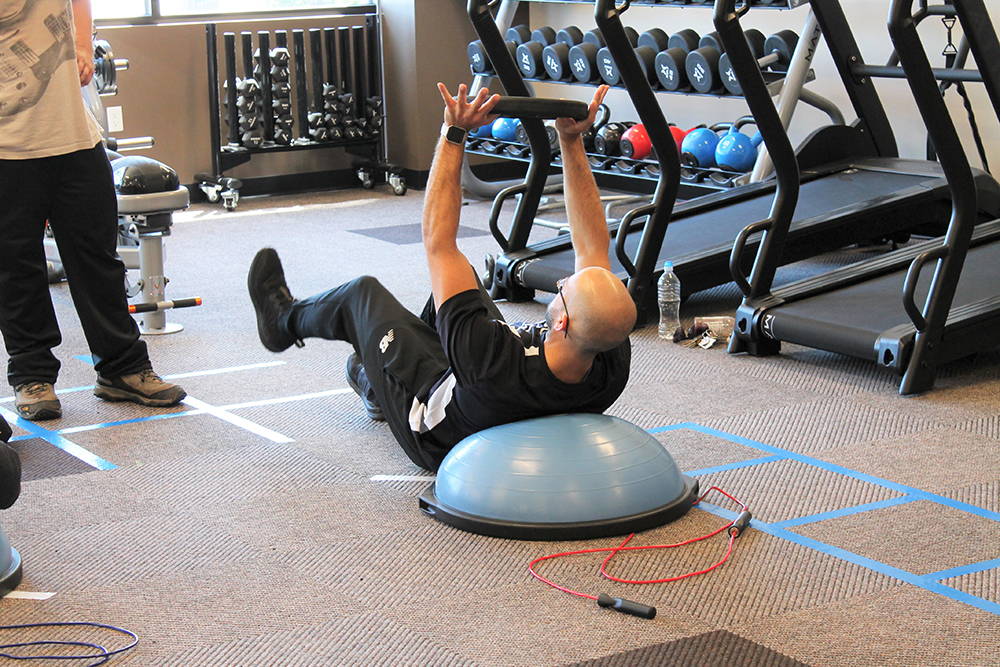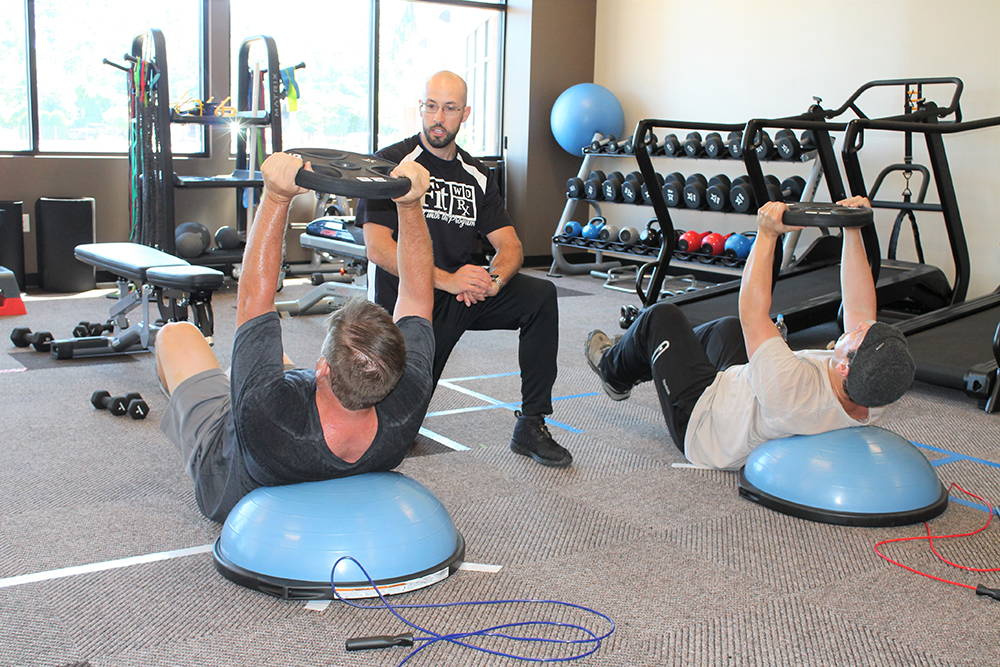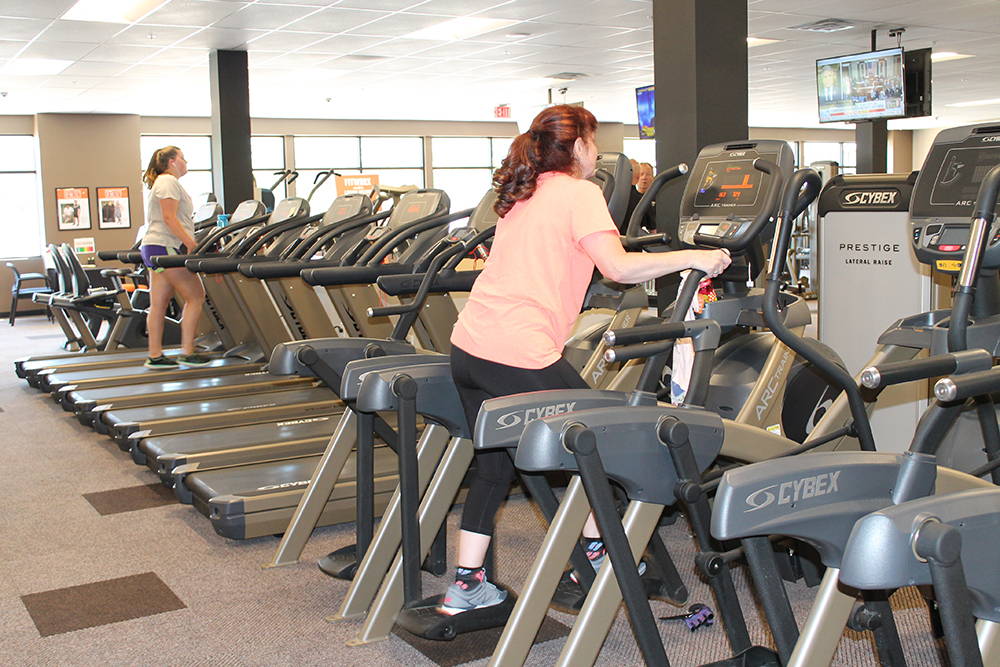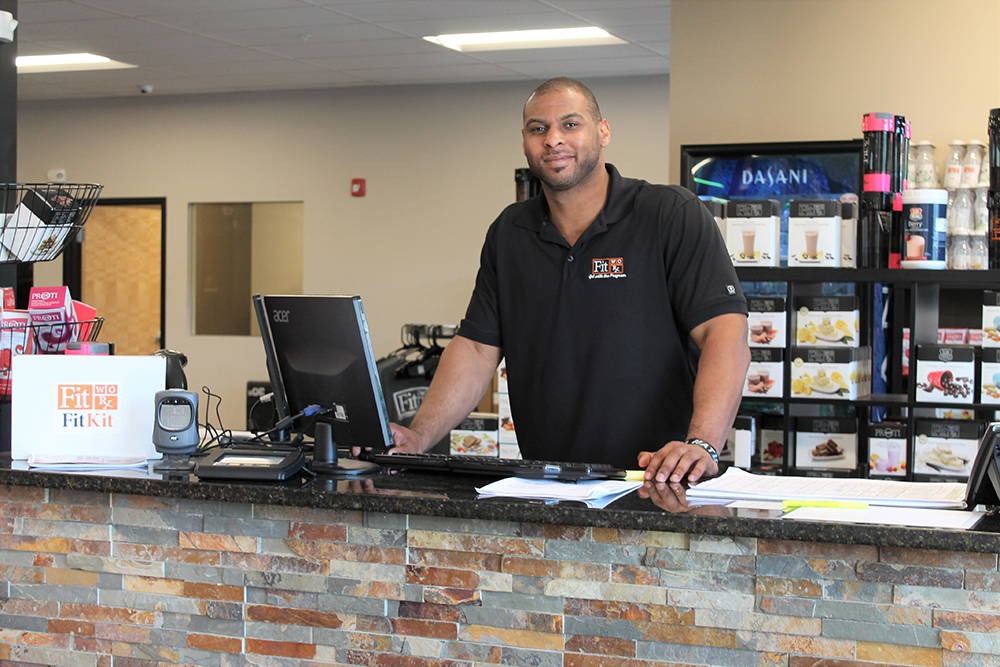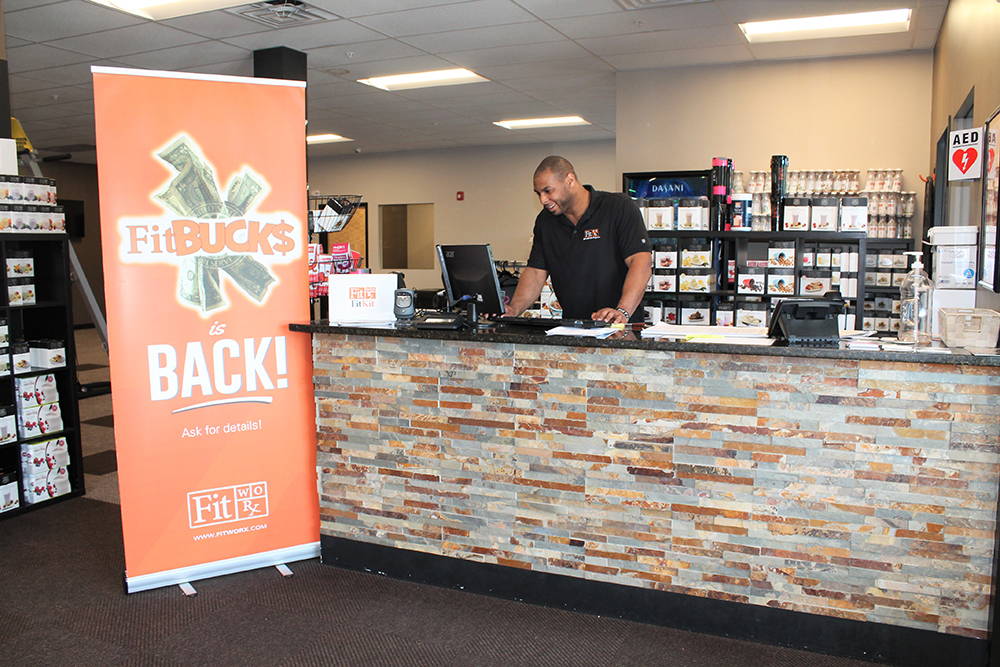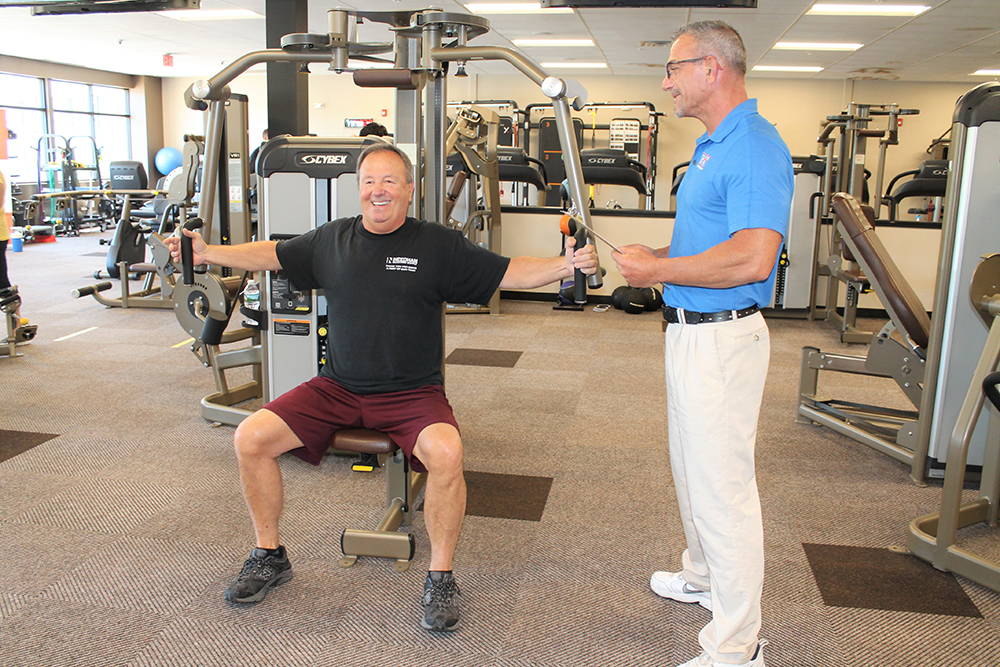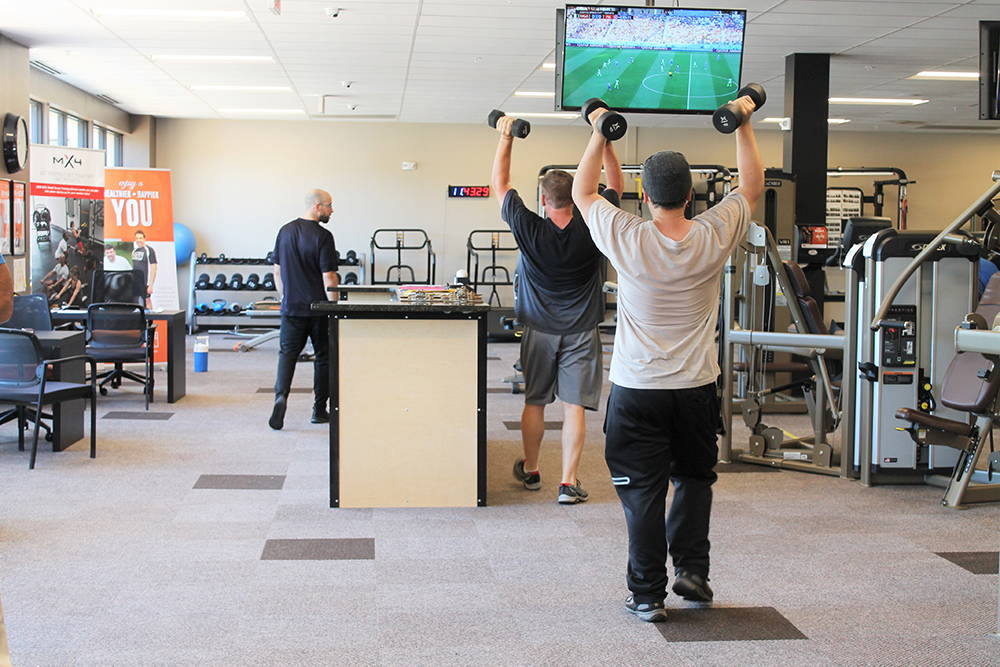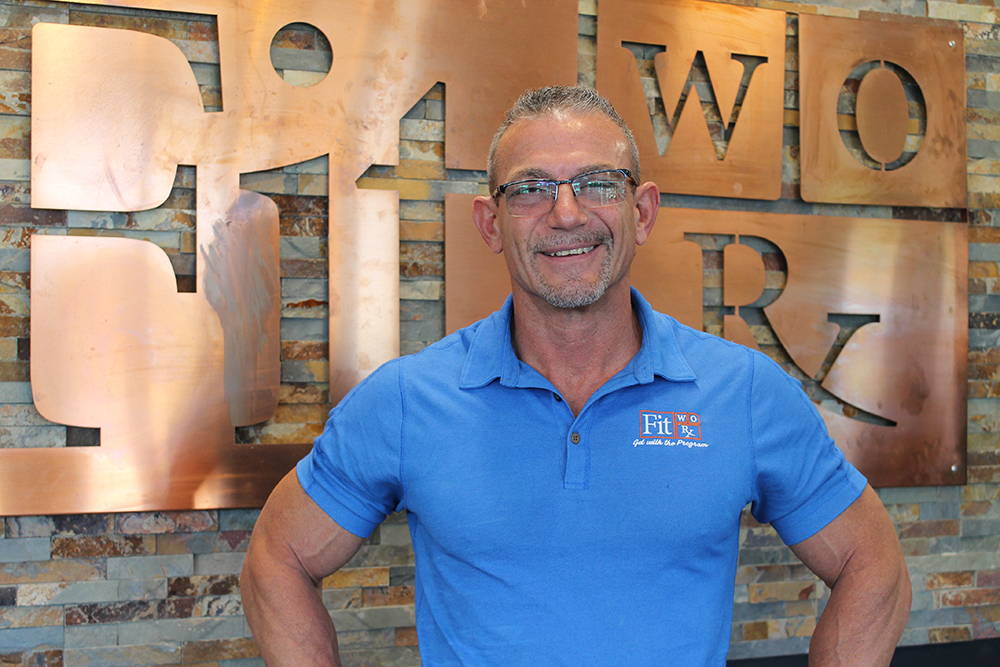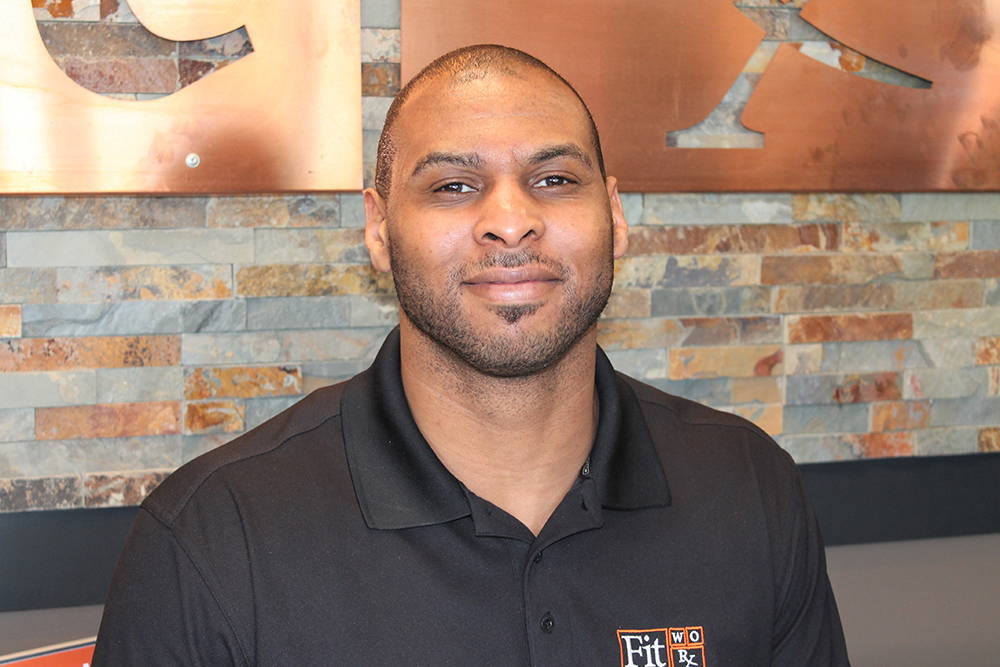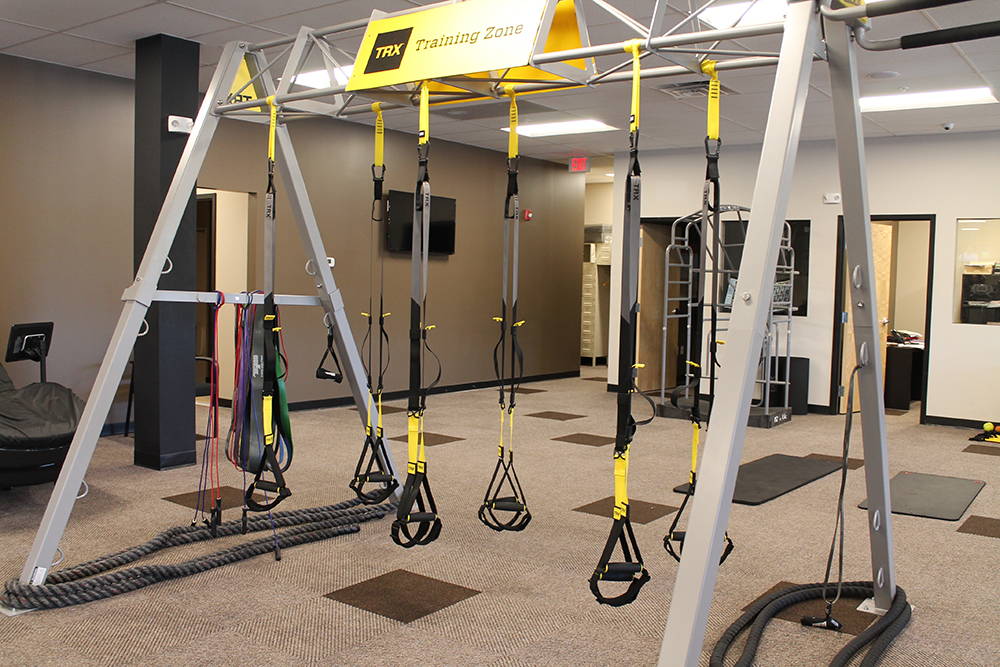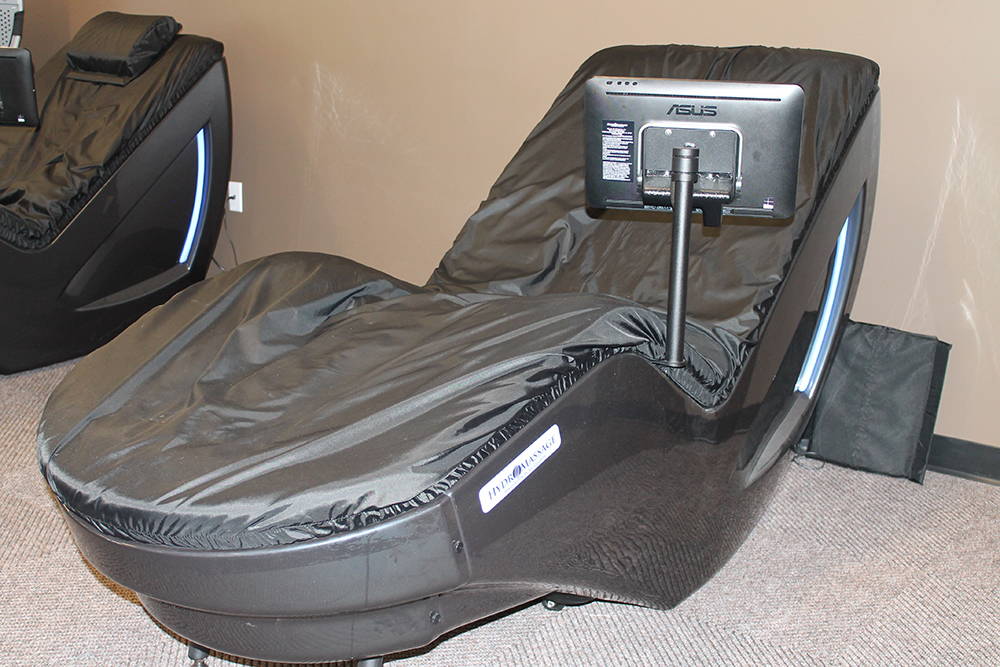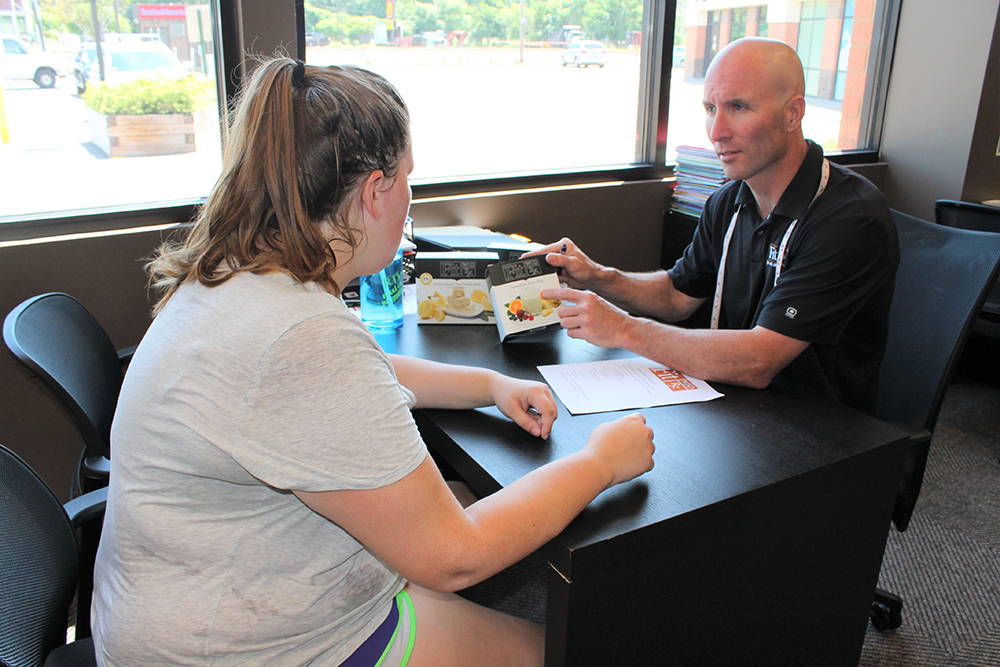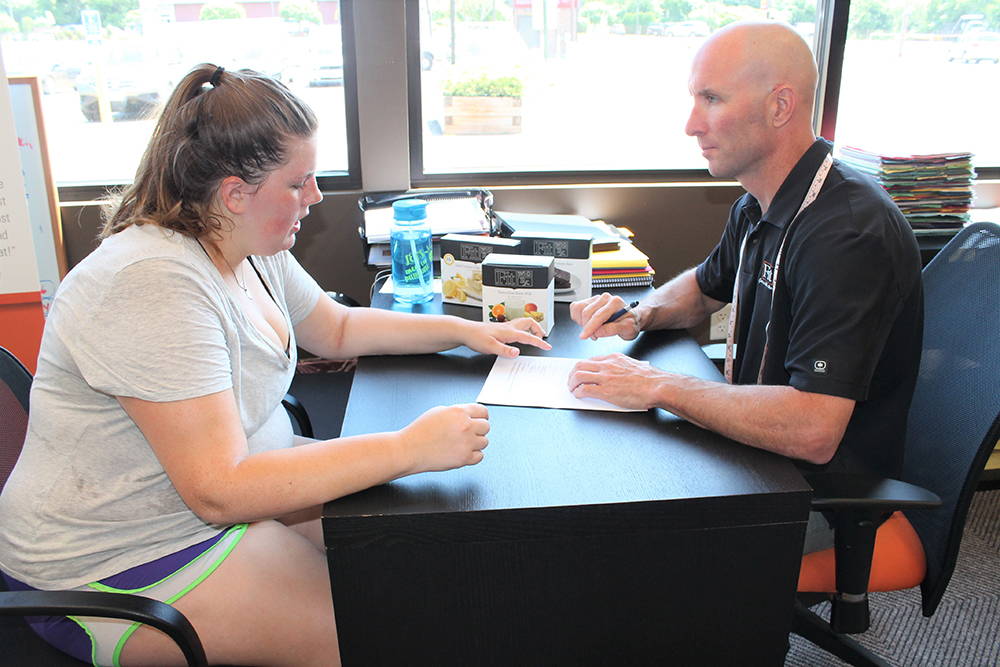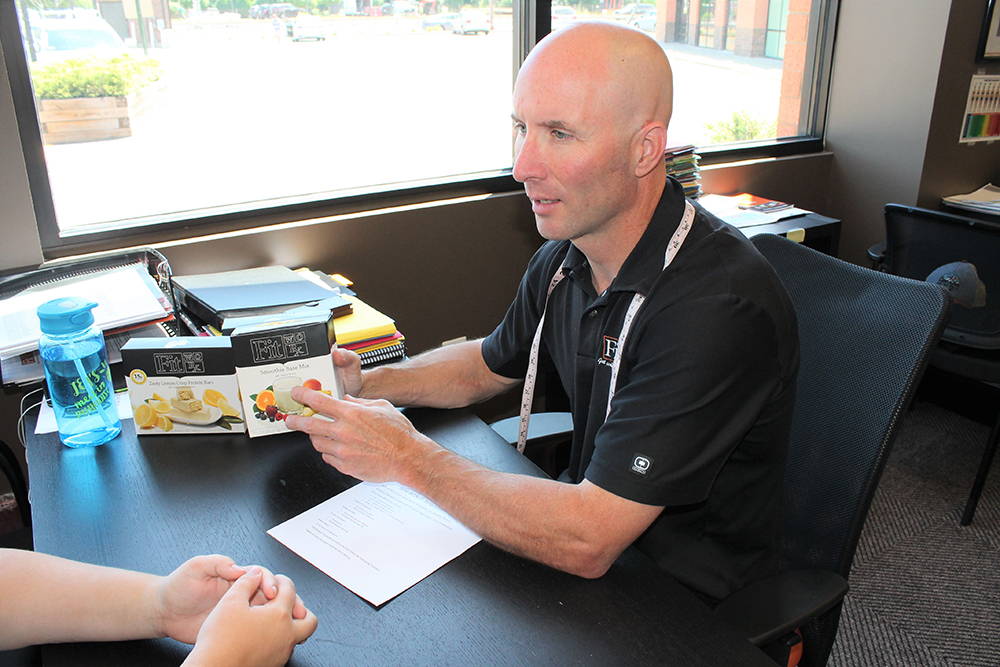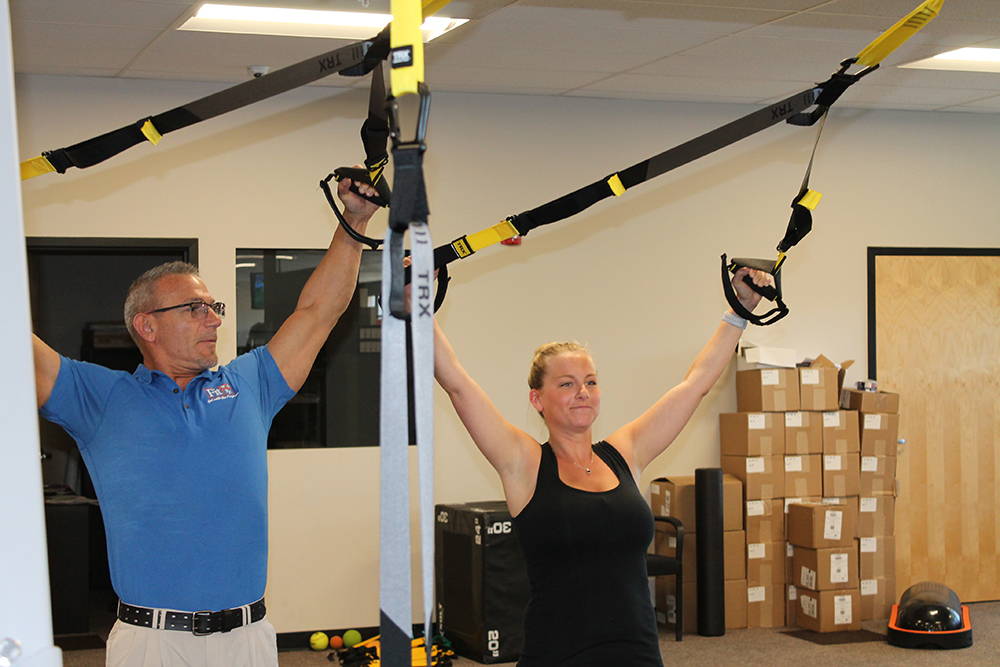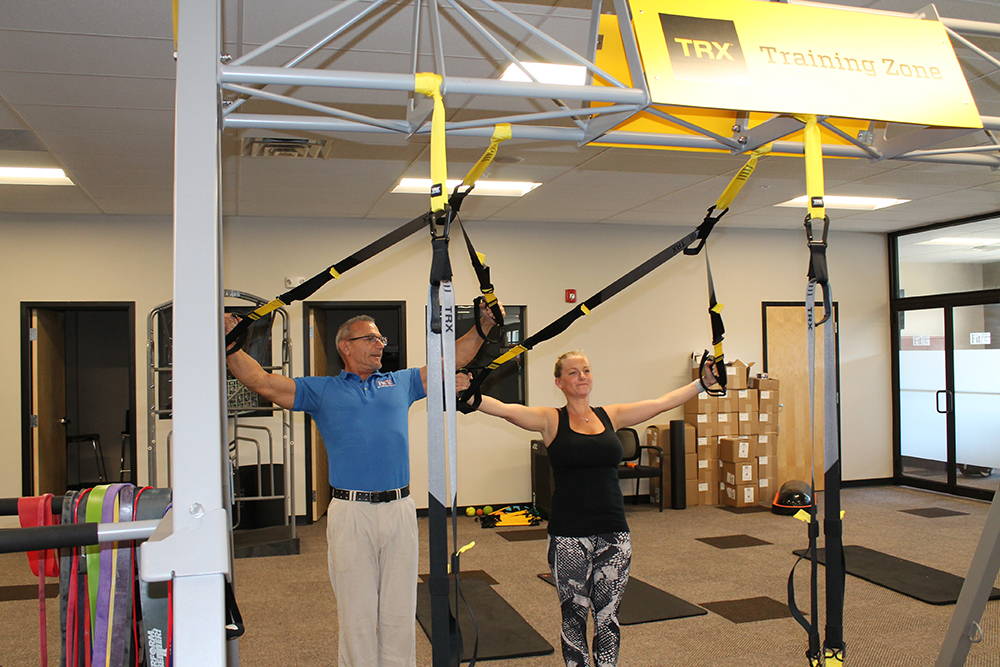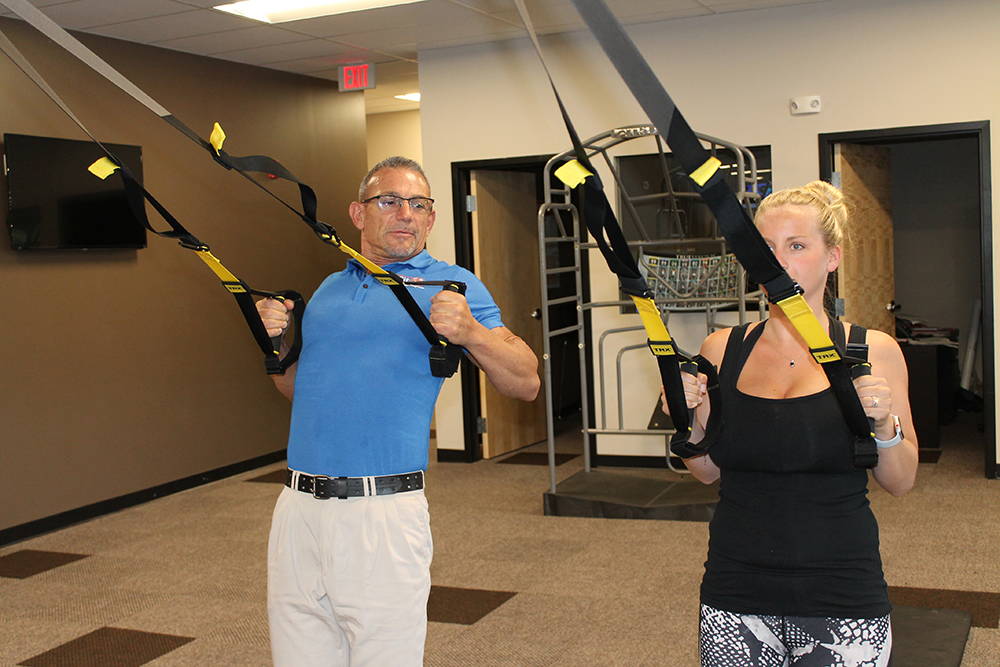 New Gym for West Roxbury Fitness
Check out our newest location! We have listened to our clients and opened up a new gym in West Roxbury that is adjacent to the surrounding areas of Dedham, Roslindale, Needham, Newton and Hyde Park. Lose weight with SetPointRx™, the new West Roxbury Weight Loss Program! We are a results-based company and your goals are very important to us.
Our West Roxbury Weight Loss Program
The newest location we have for our Boston weight loss program is here to help you reach your fitness goals. Our entire program is personalized to you, your needs, and your goals. We help you prioritize your dietary and fitness needs so that you can reach your goals in an effective and safe manner. Your first three workouts with our trainers will be used to learn about the equipment, proper form, and technique so that you can work out safely and competently.
We help you stay focused on your health goals with:
Weekly weigh-ins

Monthly evaluations

Meal plans

A food journal

 
Unlike most gyms where you battle to use the equipment and have little direction, our facility is designed specifically for you. At our facility, we treat you like family. One of our FitCoaches will work with you on your diet plan and personally oversee your workout each time you visit. You will be involved developing and setting your goals and objectives at the beginning and again each month.
WHAT ARE YOU WAITING FOR?