SetPointRx™ of Easton
25 Washington Street
Easton MA 02356
United States
Phone: 508 297-1092
Hours:
Monday   5:30 AM - 9:00 PM
Tuesday   6:00 AM - 9:00 PM
Wednesday   5:30 AM - 9:00 PM
Thursday   6:00 AM - 9:00 PM
Friday   6:00 AM - 9:00 PM
Saturday   7:00 AM - 4:00 PM
Sunday   8:00 AM - 12:00 PM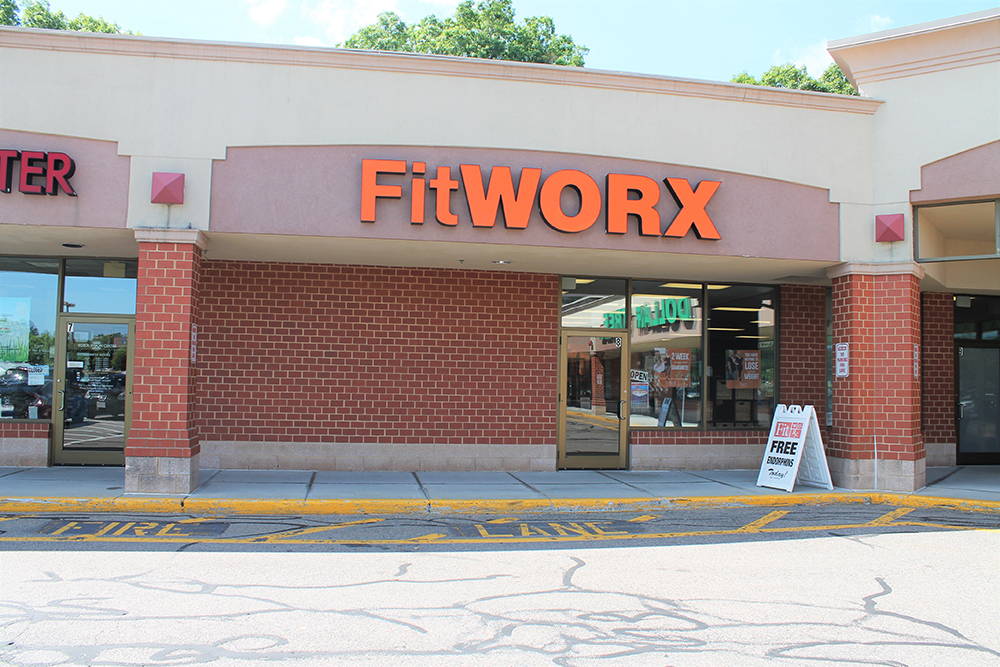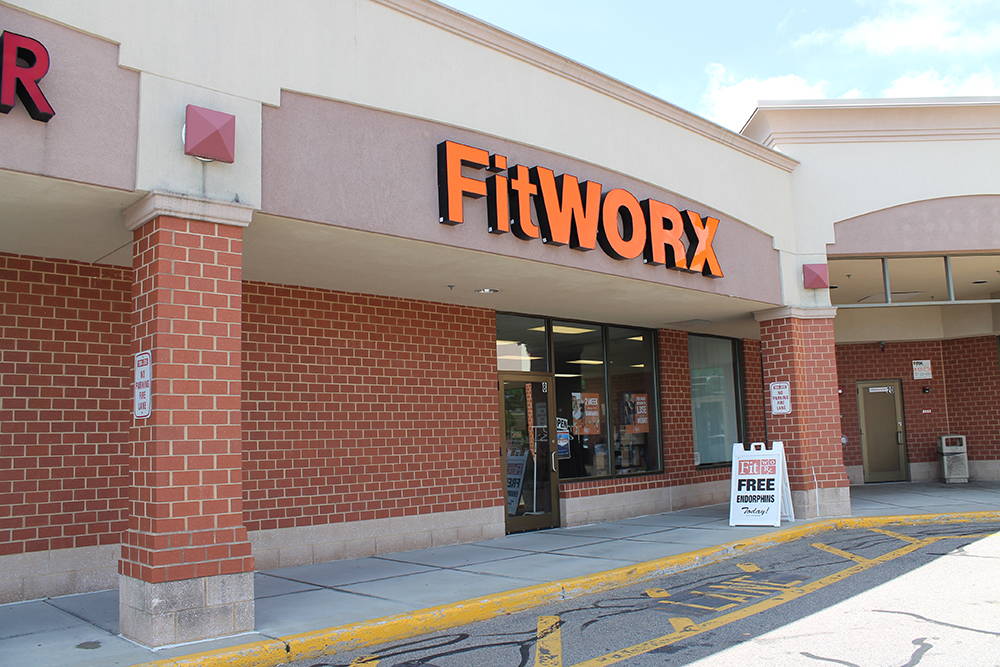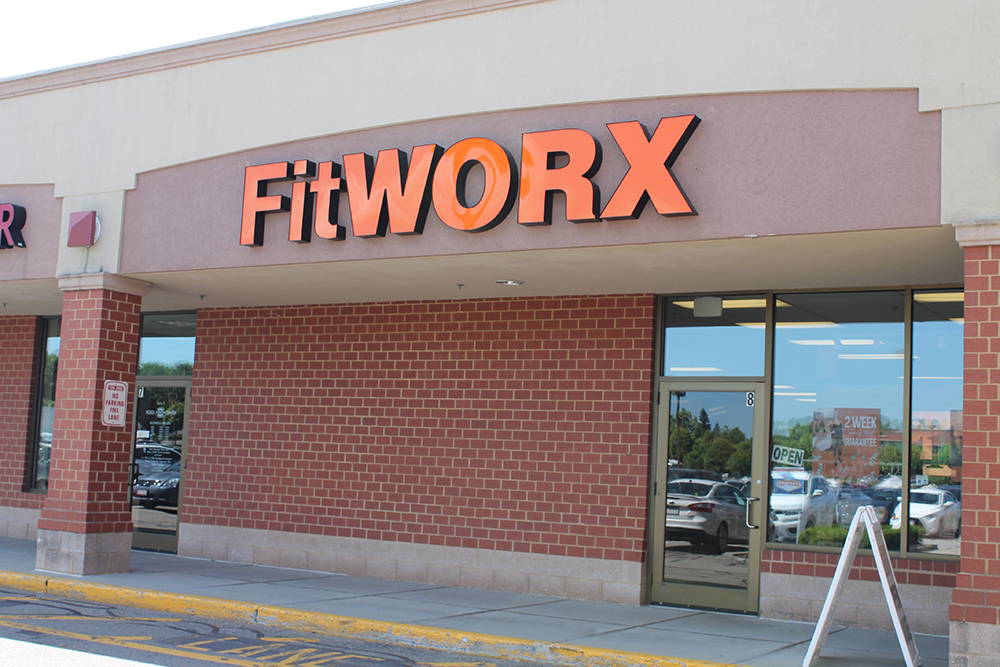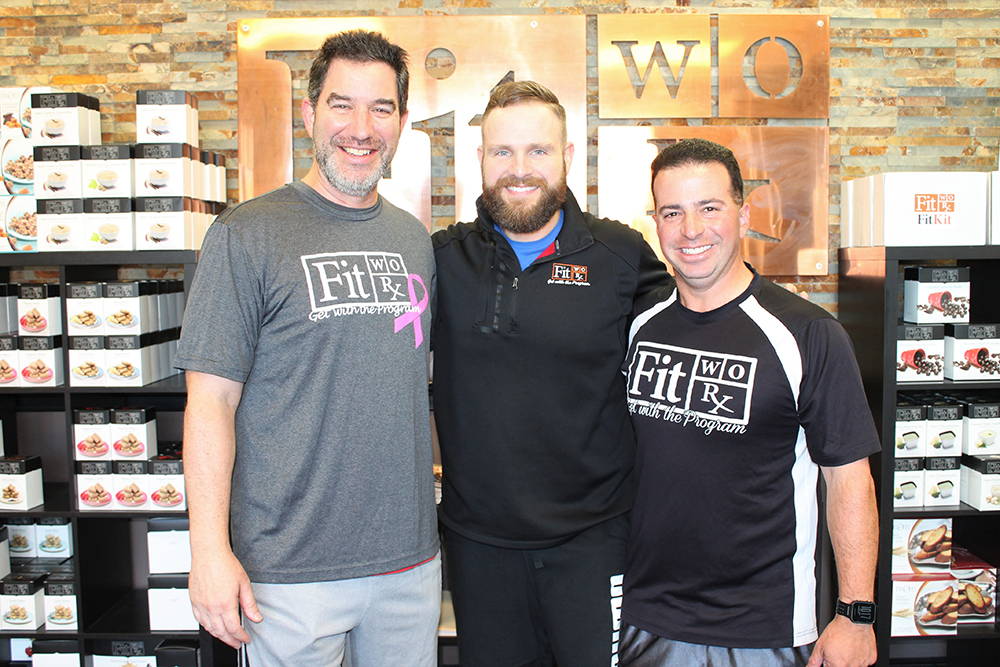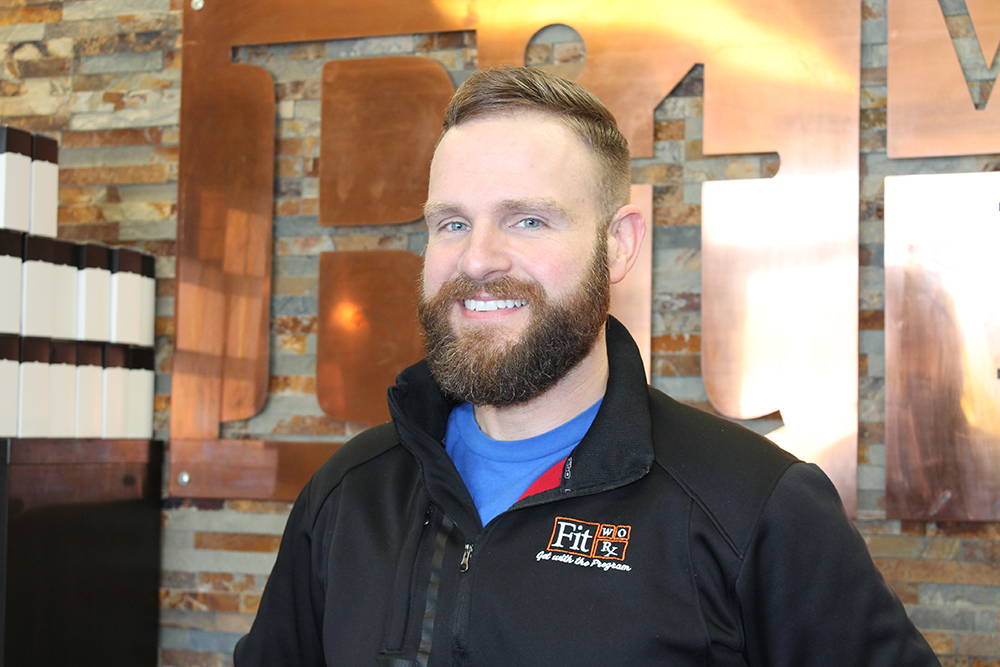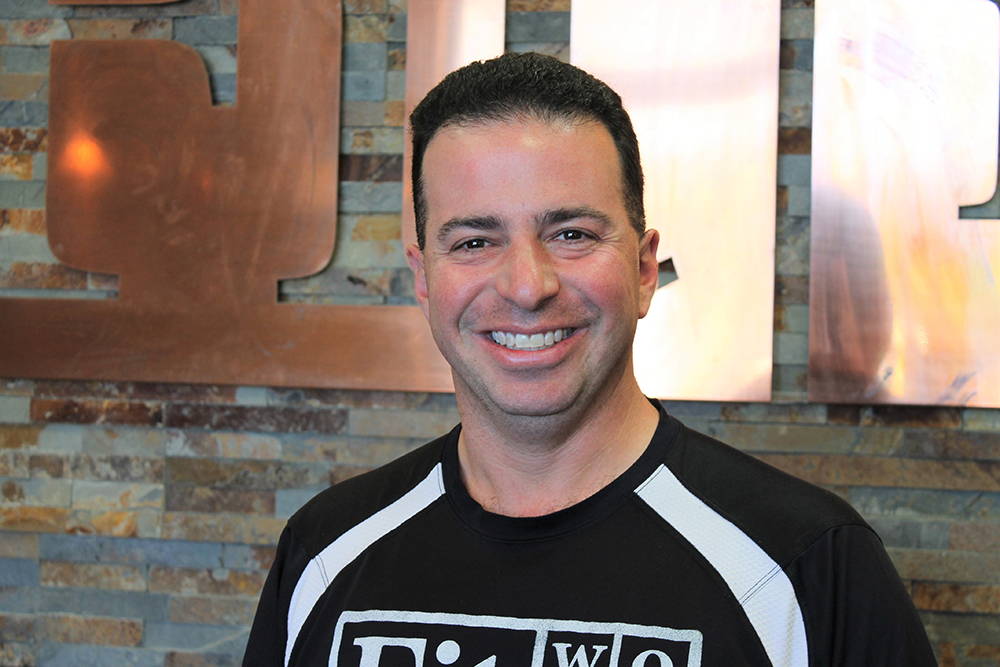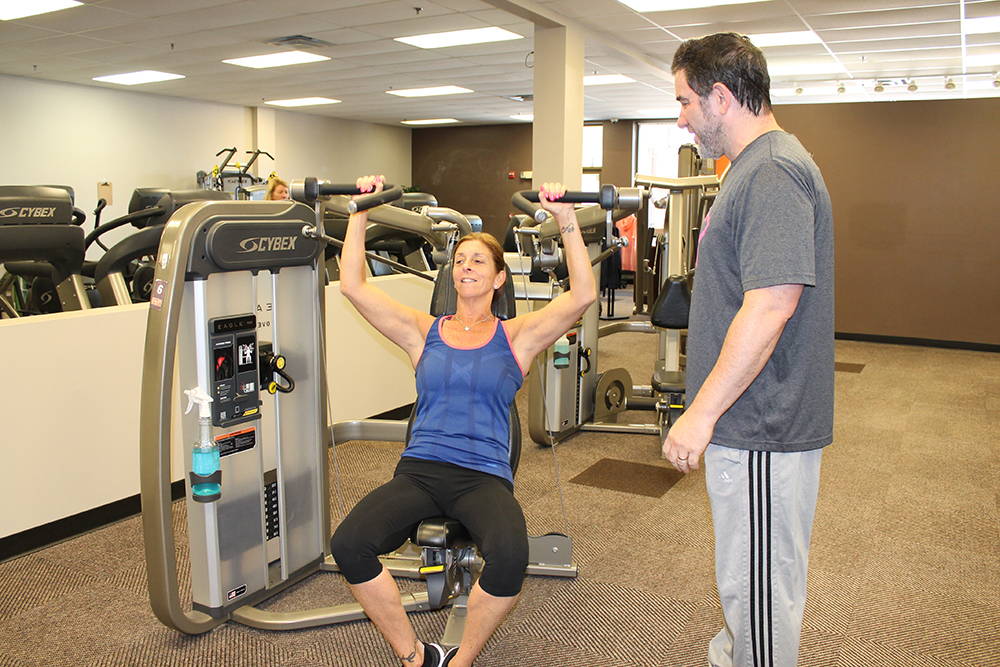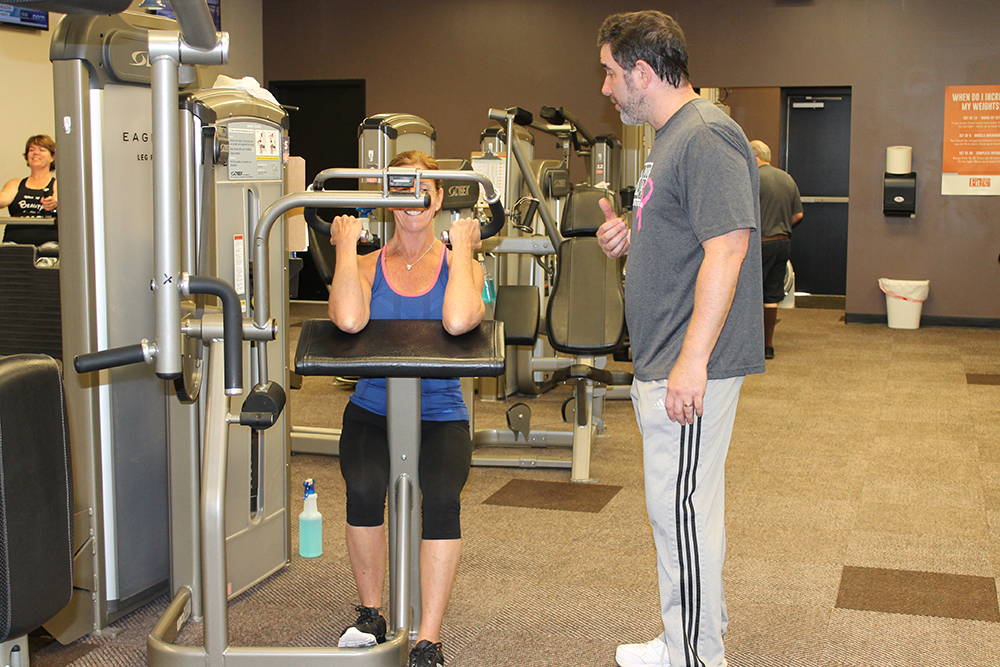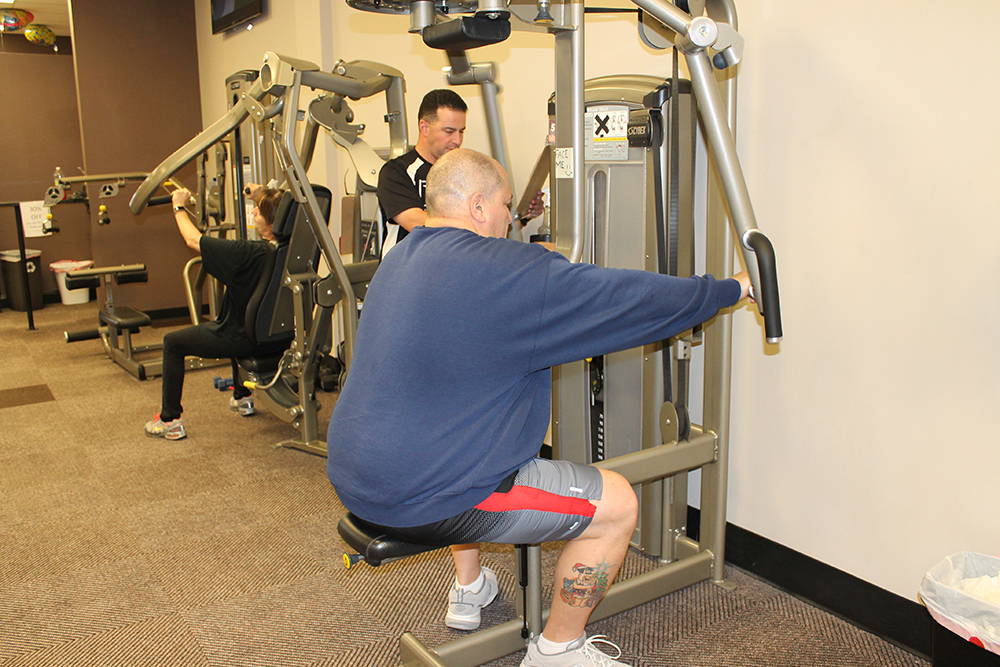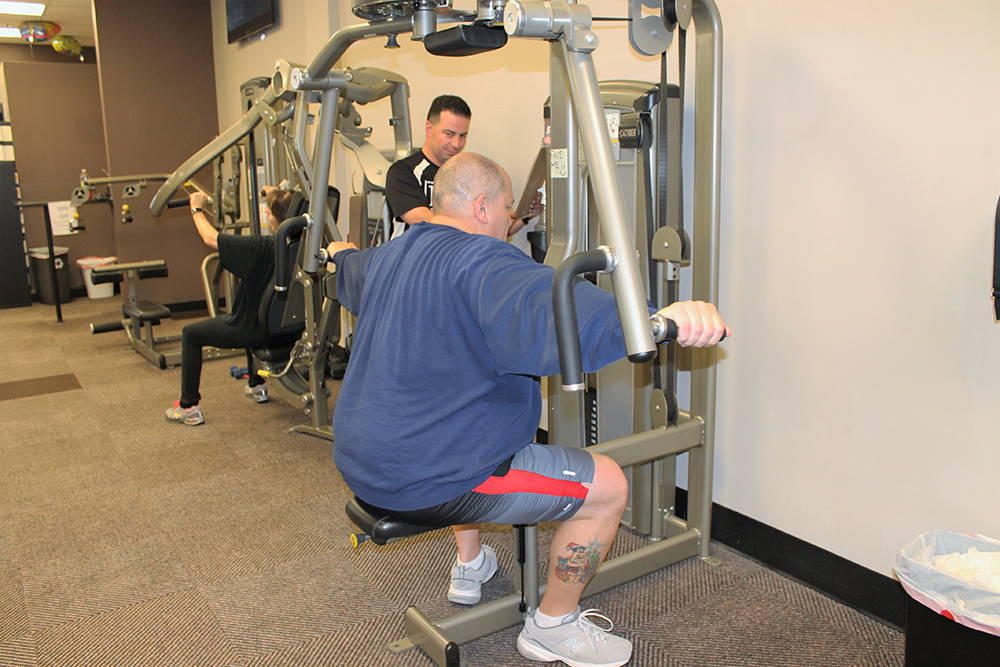 Boston Fitness Program That Works
At SetPointRx™, we work to ensure weight loss and strength training success through workouts, measurements, and food logs that will track your progress. Modifications to your diet and workout routine will be modified by our FitCoaches as needed to keep you reaching for and meeting your goals. We are entirely results-based in what we do, so our success is determined by your success.
Our Easton location is great for you if you live in:
Mansfield
West Bridgewater
Brockton
Stoughton
If you haven't had success in traditional gyms, don't be discouraged. Our coaches are certified SetPointRx™ Personal Trainers and will create a personalized program that works for you. After the initial assessment your FitCoach will schedule your first three workouts, including teaching you the proper position for each piece of equipment and how to set up the weights. We also supply you with tools and training to ensure success at the facility and at home. We will check on your progress regularly to make sure you are reaching your goals and make any necessary adjustments.

Measuring Our Success by Your Success
Our FitCoaches are working with you every step of the way in your weight loss journey. We are not just a gym but a program. When you are working out with us, you are not just another person paying to use a gym. You are a part of our family and we treat you like a family member.

We differ from other gyms because:
We offer a two-week money back guarantee
All of your measurements are tracked to measure success
You will have specific and clear goals to work towards
Call us at (508) 535-5520 to learn more about our two-week unconditional money back guarantee.
WHAT ARE YOU WAITING FOR?